Paperbox Creations is an animation studio based in Hong Kong, founded by a group of creators who have great passion in creating animation, motion graphic, CG production, etc.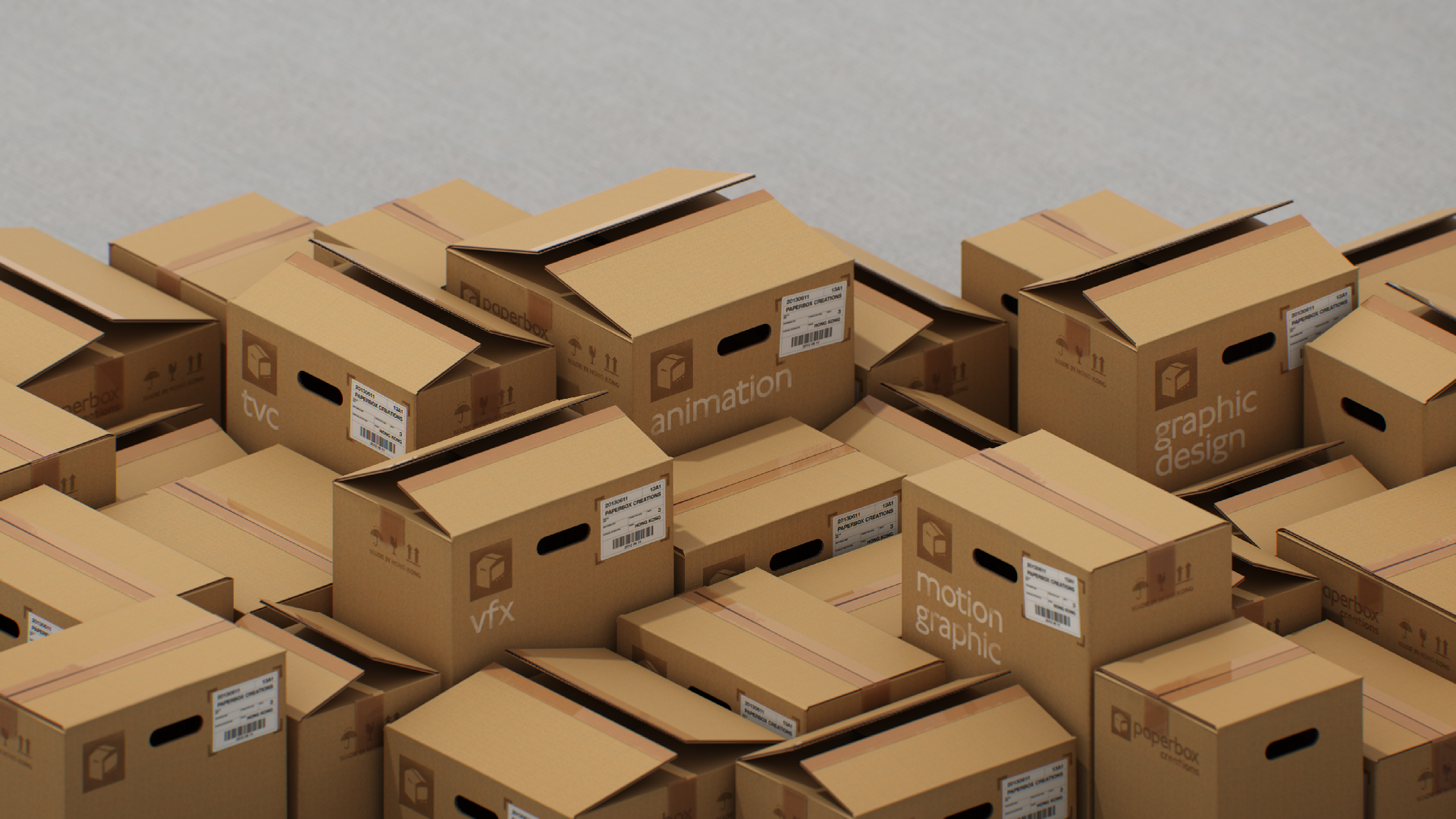 We aim to provide full production services of 3D animation, 2D animation, advertising, motion graphic, graphic design, pre-production, post-production, etc.
We also offer our clients an effective marketing plan in all aspects externally and internally.
•     Online Marketing Services
       — Web portal implementation and domain registration
       — Mobile app development
       — Other online channels
•     Facebook/Instagram Management and Advertising Services
•     Google Advertising Services
•     Q&A Autoreply System Development
•     CRM System Development
•     HRM System Development